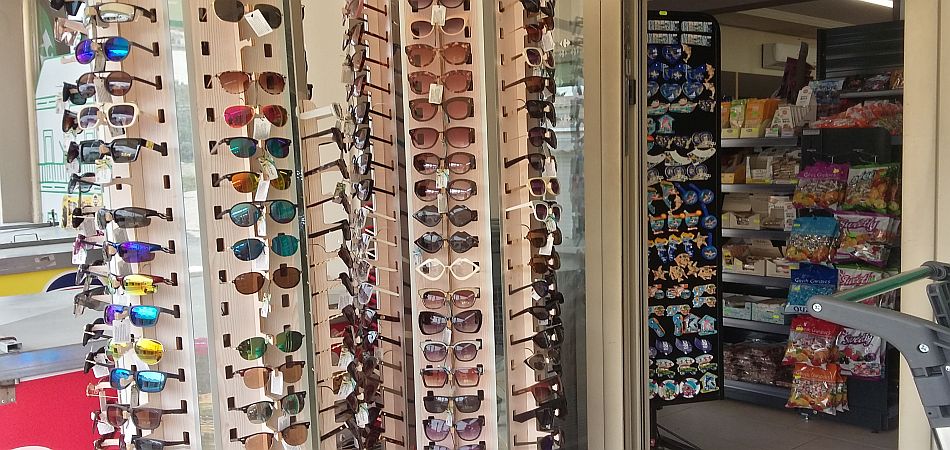 telephone: (+30) 26630 51485 email: info@supermarketsanstefanos.com

Summer 2017 - Pre-order a welcome pack online, ready for your arrival!
Arrive at your apartment knowing your basic provisions are awaiting you. To order your Welcome Pack, let us know by email what items you require, such as milk, water, coffee, tea etc and we will be happy to deliver these directly to your accommodation prior to your arrival in Agios Stefanos.
For more details on how to pre-order your Welcome Pack plus our other services and payment details please email info@corfuselections.com at least 48 hours prior to your arrival.